So excited for school to be here and having the opportunity to teach your child.
I will post assignments on this page every week so you can help them study and make sure homework is completed.
If however we have a delay or cancellation. please have your child do the Spelling assignment for that day. This is just so we keep up.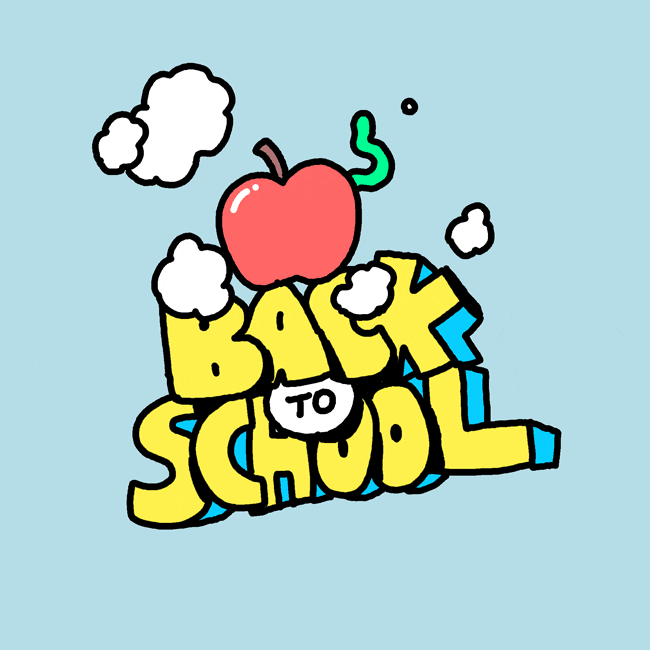 Monday:
Spelling: write list 1, one time test on Friday, no poem this week
Language: page 2 (2-4)
Math: pgs. 1-2
Science; read pages 2-5, quiz on Friday over pages 2-14
History: read pages 1-2, work on Indiana Newspaper
Reading: Salute to Courage pages 2-7
Tuesday:
Spelling: write list 1, one time-test on Friday, do workbook page. 2
Math: pages 3-4, Speed drills today
Language: pages 3-4
Science: read pages 5-9, review pages 2-9 - Quiz on Friday over pages 2-14
History: read pages 4-6
Reading: Read Indiana Newspaper-due Friday
Wednesday:
Spelling: write list 1, one time-test on Friday
Math: pages 5-6, speed drills
Language: pages 5-6
Science: read pages 10-14, quiz on Friday over pages 2-14
History: none today
Reading: Indiana Newspaper- due Friday
Thursday:
Spelling: write list 1, one time-Test on Friday, start studying poem on page 72 (only first stanza)
Math: do speed drill, do pages 7-8
Language: pages 7-8
Science: review pages 2-14, quiz on Friday
History: Read pages 7-10
Reading: Read pages 18-25, Indiana Newspaper is due on Friday
Friday:
Spelling: test today, their grade should be written in their assignment book
Math: pages 9-10, speed drills
Language: page 9
Science: quiz today, grade should be in their assignment book
History: study pages 1-8, quiz on Monday
Reading: read pages 26-33